C_W Tapes 005: yosup - The World Is A Vampire →
cwtapes: yosup's debut full length, The World Is A Vampire, out now! Themes of paranoia, anxiety, and the minutiae of everyday technological existence prevade the two sides of TWIAV, limited to 100 cassette tapes. Includes one of 4 limited edition, numbered prints. Purchase/download…
fillablank: Mi corazon se llena de agua con pececillos de sombra y plata - Lorca
truth →
3 tags
"It is easier to know what we flee from than what we seek. Most of us understand..."
– On Ambivalence: The Problems and Pleasures of Having It Both Ways by Kenneth Weisbrode recent readings, decent readings.
C_W Tapes 003: Crouching_World - Wasted Time
cwtapes: Newest reissue of Crouching_World's second EP, "Wasted Time." Two lengthy electrofied improv tracks with bonus "Godzilla!" included on the tape only. Limited Edition of 100 black tapes.  Purchase and download below: <a href="http://crouchingworldtapes.bandcamp.com/album/c-w-tapes-003-wasted-time"...
crackedlcd asked: Where r u
: C_W Tapes 002: Paragus - Project Mercury →
cwtapes: Newest offering from Paragus on limited edition of 100 black tapes. The tape itself includes a total different listening experience, mixed by Paragus himself. For full frequency listening experience play cassette tape through 160W bass amp with 12" speaker at high volume. …
C_W Tapes 001: Crouching_World - Passed Out
cwtapes: First Crouching_World release now out on limited edition of 100 red tapes. Physical cassette includes exclusive bonus track. Intended to be listened to as a whole.   KORG Electribe MX, KORG microKORG, Manipulated Thumb Drum, MacBook, Guitar, mad pedals, microphone + vox.  recorded live on 03/25/2010 (NO OVERDUBS)  originally released digitally on 12/04/2010. released 15 June...
4 tags
"blah blah blah boring film/fiction/television criticism…add David Foster..."
12 tags
2 tags
Anti-psychiatry is important! →
5 tags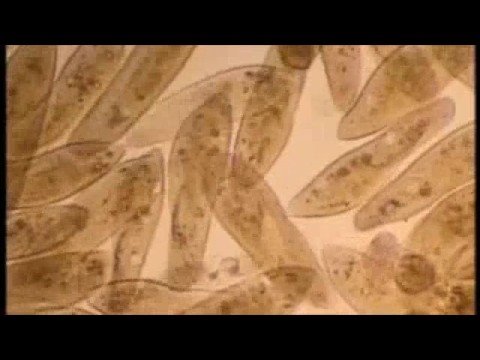 5 tags
"We talked about the weather for a while, then I asked them what they thought about Los Angeles, a city without boundaries, which ate the desert, cut down the Joshua and the May Pole, and dreamt of becoming infinite. One of my new Llano companeros said that L.A. already was everywhere. They had watched it every night in San Salvador, in endless dubbed reruns of I Love Lucy and Starsky and...
5 tags
4 tags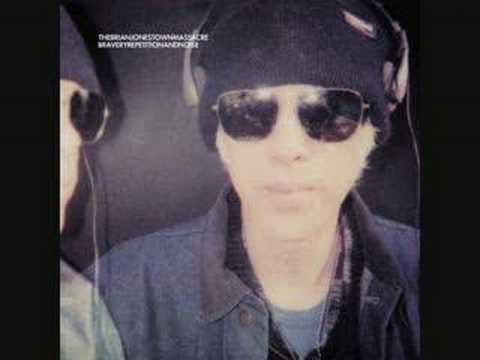 4 tags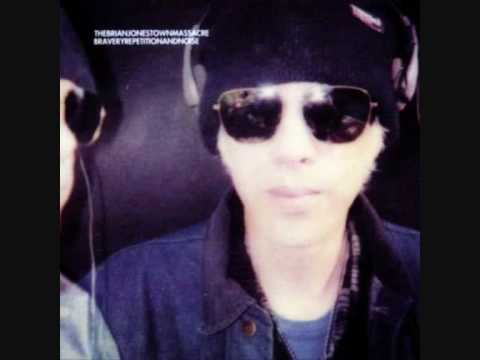 3 tags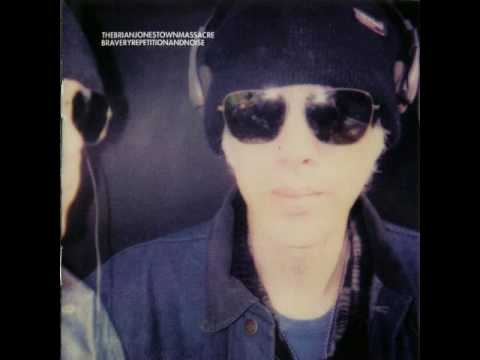 1 tag